Impacta: website design company in Maspalomas | Playa del Inglés | Gran Canaria | Las Palmas.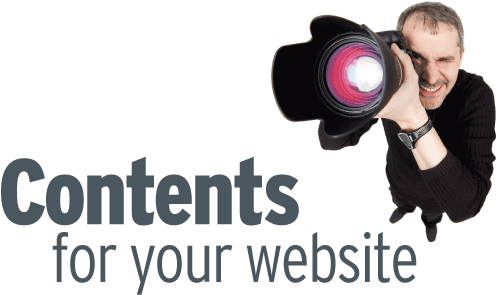 Websites are not read, but browsed. If your contents don't stir interest in eight seconds, your visitors will jump to another site. The quality of its headlines, taglines and photographs is critical. After that, brief, solid and compelling sales arguments will complete the process. But… Who will develop those contents?
Our advertising professionals will polish your best values, and will communicate them with effectiveness. Other companies will ask you to write those contents (or worse: they will ask their IT staff to create them). However, Impacta has its own experts in copywriting for business, illustrated reports, photo-editing, and technical and artistic illustration.







Part of
Grupo NTI
|
Legal info
|
Webmap
|
Homepage