Impacta: website design company in Maspalomas | Playa del Inglés | Gran Canaria | Las Palmas.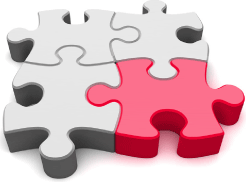 Impacta is a different place to build a career. Our team enjoy some difficult-to-find advantages: professional stability, complete flexibility regarding working hours, really challenging projects and warm and enriching atmosphere.

If you are already working, you are talented but you are not growing professionally, just request a position. Though we warn you: we are be also very demanding regarding creativity, quality and deadlines!








Part of
Grupo NTI
|
Legal info
|
Webmap
|
Homepage