Impacta: website design company in Maspalomas | Playa del Inglés | Gran Canaria | Las Palmas.



In some sectors, companies always share the same necessities: every hotel needs a bookings page; every school needs an event calendar; every real estate agent needs a property finder... With this idea, Exacta Web offers a very advanced product at the most competitive price, thanks to component standardization.

If your business belongs to the tourism, academic, property industry o rent-a-car now you can pay much less for your website without compromising performance. Moreover, you will enjoy an exclusive design for your company and customized features.
Choose your sector: Tourism | Academic | Property | Rent-a-car
Choose your sector: Other (tailored website)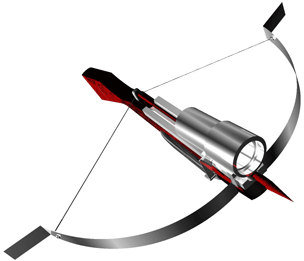 Part of
Grupo NTI
|
Legal info
|
Webmap
|
Homepage